Open Source Community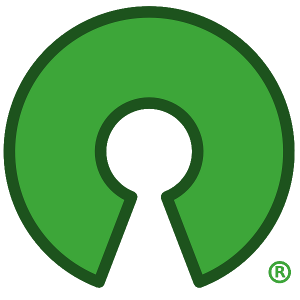 LROSE is part of a community effort to build open source software for geoscience applications. Check out our partners below.
LROSE News

14 November 2021
Topaz released!
"Topaz" (a bright hot pink rose) is the 2021 release of the LROSE project. Check out our Software page for more details.